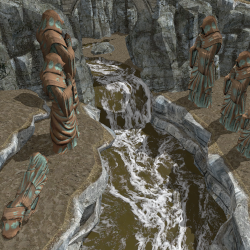 Interactively Modifying Compressed Sparse Voxel Representations
On this page:
Supplementary Material
The supplementary material (PDF) contains some additional measurements w.r.t. copying voxels. Specifically, we include benchmarks for an alternative implementation of the copy (i.e., without decompressing the source volume), and show that the source voxel volume can be transformed on the fly during a copy.
Links to videos to appear.